Capacity Training for Diverse Suppliers to Thrive
The SC Virtual Business Center (SC-VBC) develops custom programming for organizations to attract, support, and utilize diverse suppliers for the procurement of goods and services.
Our expertise is in providing technical assistance, training, and development of diverse (minority, women, and veteran business owners) suppliers to achieve capacity for contracts. Our vast knowledge and experience in working with diverse small businesses enable us to help organizations deliver successful programs that define objectives, capture data, and measure outcomes to ensure they achieve program goals.
We have a three-step process where we essentially triage, develop and implement systems by assessing the current landscape to determine what the needs are, then determine the best course for action.
To date, we have developed programs for countless small businesses and worked with numerous organizations to construct technical assistance programming, accelerators, incubators, ongoing supplier outreach, education, and data collection.
All of our programming is designed to meet supplier goals, attract diverse small businesses, address compliance measures and ensure success. Our programming takes additional measures to aid diverse suppliers in preparation for contracts and is designed to develop capacity, get certified, and secure contracts.
In addition, once these suppliers have completed training, we work with them to secure a contract as a prime, subcontractor as part of a joint venture. This approach has been key to our success in helping numerous diverse small businesses to build million-dollar enterprises.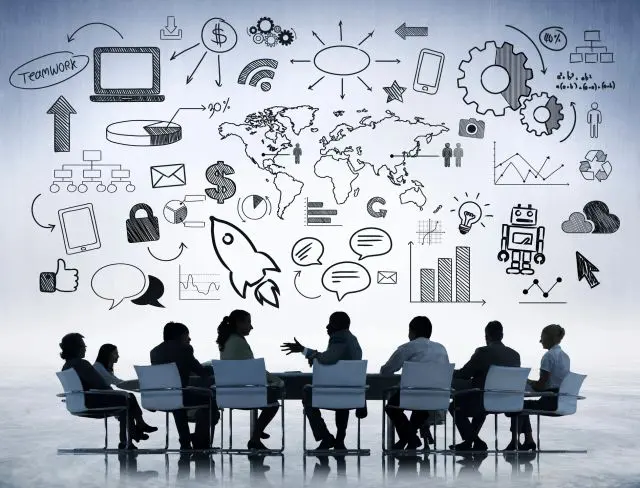 Certified Business Enterprise Supplier Training (CBEST)
This 20-session accelerator focuses on the business foundation, capacity, and capital necessary to manage corporate and government contracts. CBEST trains diverse small businesses to scale through corporate and government contracts.
Provides 1 year of online training, resources, and support for businesses seeking to acquire corporate contracts. Accelerate connects the corporation to the supplier to facilitate a relationship.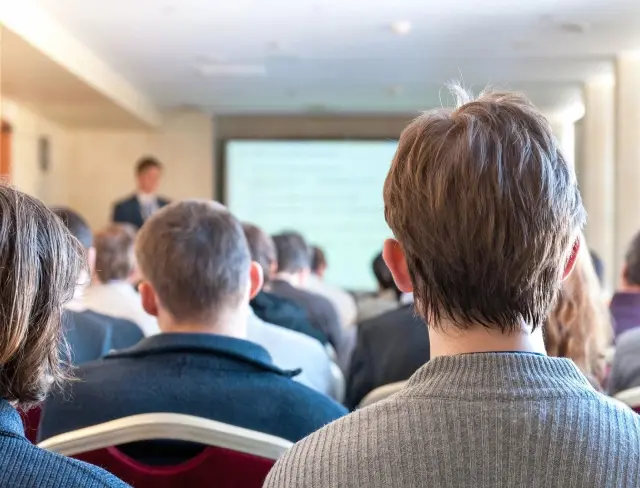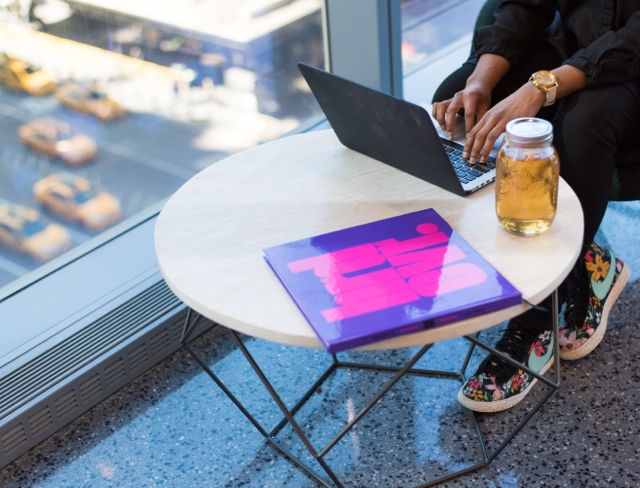 Corporate Supplier Training
We offer custom programs for corporations to facilitate internal training of their current or prospective minority suppliers.
Contract Connection Lunch & Learn – is our lunch & learn webinar, offered twice a twice month, enabling corporate and government agencies to share information on contracting opportunities and how to do business with their organizations.
30 Days to a Contract Challenge – Join the 30-Days to a Contract Challenge to learn how to prepare your small business to accelerate and grow with corporate and government contracts. The challenge is hosted live, Monday-Friday on Facebook for 20 minutes. During this time you will have daily challenges that prepare your business to secure a contract!
National Alliance of Diverse Suppliers (NADS) - Is a community that creates access to contract and procurement opportunities through collaborative efforts and advocate on behalf of diverse suppliers.
Campaign to Restore America's Small Businesses – The LA Reach campaign promotes the growth of small businesses through contracts, providing them access to expert training, local resources and support. It offers two levels of programming: A national Accelerator for small businesses and a Train-The-Trainer for local small business service providers.
Campaign to Restore America's Small Businesses